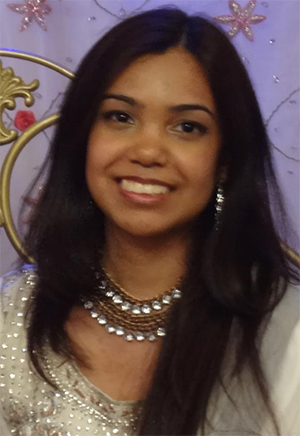 Hi! Thank you for stopping by my website. Here's what you should know about me as you peruse my portfolio:
Since September 2006, I have been an editorial producer and reporter for LasMayores.com, Major League Baseball's official Spanish-language website. In that time, I have covered Derek Jeter Day at Yankee Stadium, the 2015 National League Division Series between the Los Angeles Dodgers and the New York Mets and the 2015 National League Championship Series between the Mets and Chicago Cubs.
I've been writing professionally since 2006, when I began contribuiting to weekly newspapers in my hometown of Queens, New York, where I still reside.
In 2008, I graduated from Columbia University with a B.A. in American studies. Since 2007, I have been a contributor to the undergraduate alumni magazine Columbia College Today.
Happy Reading!